We ensure success by always catering to the individual needs of our clients, sharing that fly fishing is about the experience, the scenery, the comradery, and yes catching some fish.
We pay a premium to be able to fish and outfit on the rivers of SW Montana and the Dillon, Mt area and look forward to sharing our wonderfully diverse area that is full of fish, scenery and limited crowds. Stop in our full service and fully stocked fly shop for the latest in fishing reports and fly and gear suggestions to make your day on the water the most successful.
Checkout out our Flyshop!
Our Fly Shop is fully stocked with everything you need to make your day on the water comfortable and successful. 
Just some of the brands we carry are Simms, Redington, Sage, Scientific Anglers, Ross Reels, Dr. Slick, Chums, Clic Eyewear, Costa, and Echo.  Stop in our shop for the latest friendly advice, book a trip, replace that old gear, or just say hi. 
426 S. Atlantic Street in Dillon Mt
At Backcountry Angler we take guiding and fishing seriously and have fun every minute doing it. Our guides are hand picked to ensure the highest quality experience for each and every one of our anglers. They have years upon years of experience and most importantly that experience is on the rivers we fish every day, ensuring they know the conditions on a daily basis, what's working, what's not, where to go and where not to go. Whether it's a day or a week with us, we will leave you with an experience of a lifetime, and will work the hardest we can to have fun and catch fish.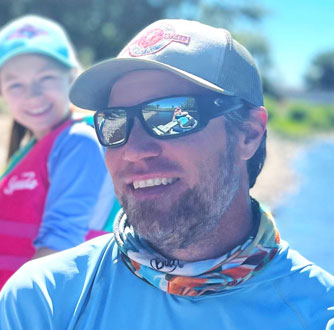 Andy Bennett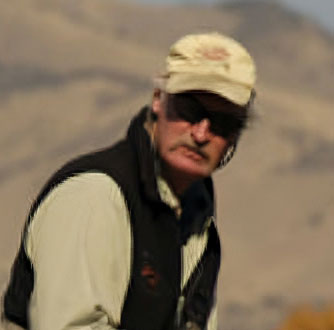 Tom Smith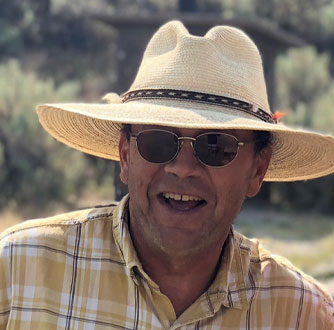 JD Love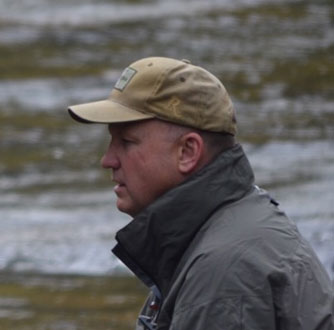 Mike Reid

Brian McMillin
Mark Worden
The Beaverhead River is a small tailwater that originates at Clark Canyon Dam. It flows for approximately 69 miles until its confluence with the Big Hole near the town of Twin Bridges. With its meandering coarse and willow-lined banks there are opportunities around every corner for a fish of a lifetime.
The Big Hole River starts high in the Beaverhead Mountains of Montana and runs for approximately 153 miles before its confluence with the Beaverhead and the beginning of the Jefferson River. When describing the Big Hole, it is the epitome of a western trout river.
Often referred to as the 100-mile riffle the Madison starts its journey in Yellowstone Park before meeting up with the Jefferson and Gallatin rivers to form the Missouri. Everyone has heard of the Madison, whether you are new to the sport or a seasoned pro.
Looking for something off the beaten path, check out some of the other places we fish.
Daily Guide Trips
Multi Day Packages
Cancellation Policy
Daily Guide Trips
Our Daily guide trips include flies, lunch & Non-alcoholic beverages. Rates are:
$695 for two people and $650 for one person.
Multi Day Packages
Cancellation Policy
Double Occupancy
2day/3night $1,350

3day/4night $1,795

4day/5night $2,250

5day/6night $2,795

6day/7night $3,350
Double Occupancy
Single Occupancy
Double Occupancy
2day/3night $1,050 per person

3day/4night $1,495 per person

4day/5night $1,950 per person

5day/6night $2,395 per person

6day/7night $2,850 per person
Single Occupancy